Organization of secular ceremony
Wedding planner Gironde/p>
Organization of secular ceremony
Gironde and USA

You have opted for a secular ceremony to celebrate your union.
Throughout the preceding months we will work together to make it look like you and be as personalized as possible.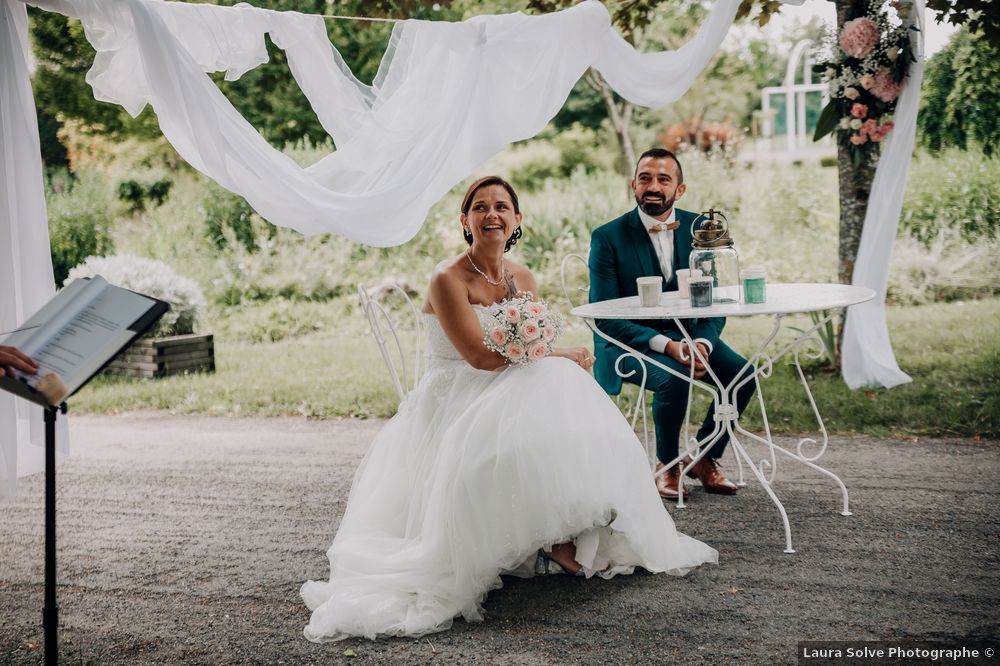 YOUR CEREMONY
We will meet you explain to me what you want. p>
Of course, I will make you "work" a little so that I learn to know you. p>
I will make you fill out a personal questionnaire (we do not copy), you choose the ritual that fits you (you'll be spoiled for choice) and this will allow me to celebrate a ceremony in your image.
You can also propose speakers, music.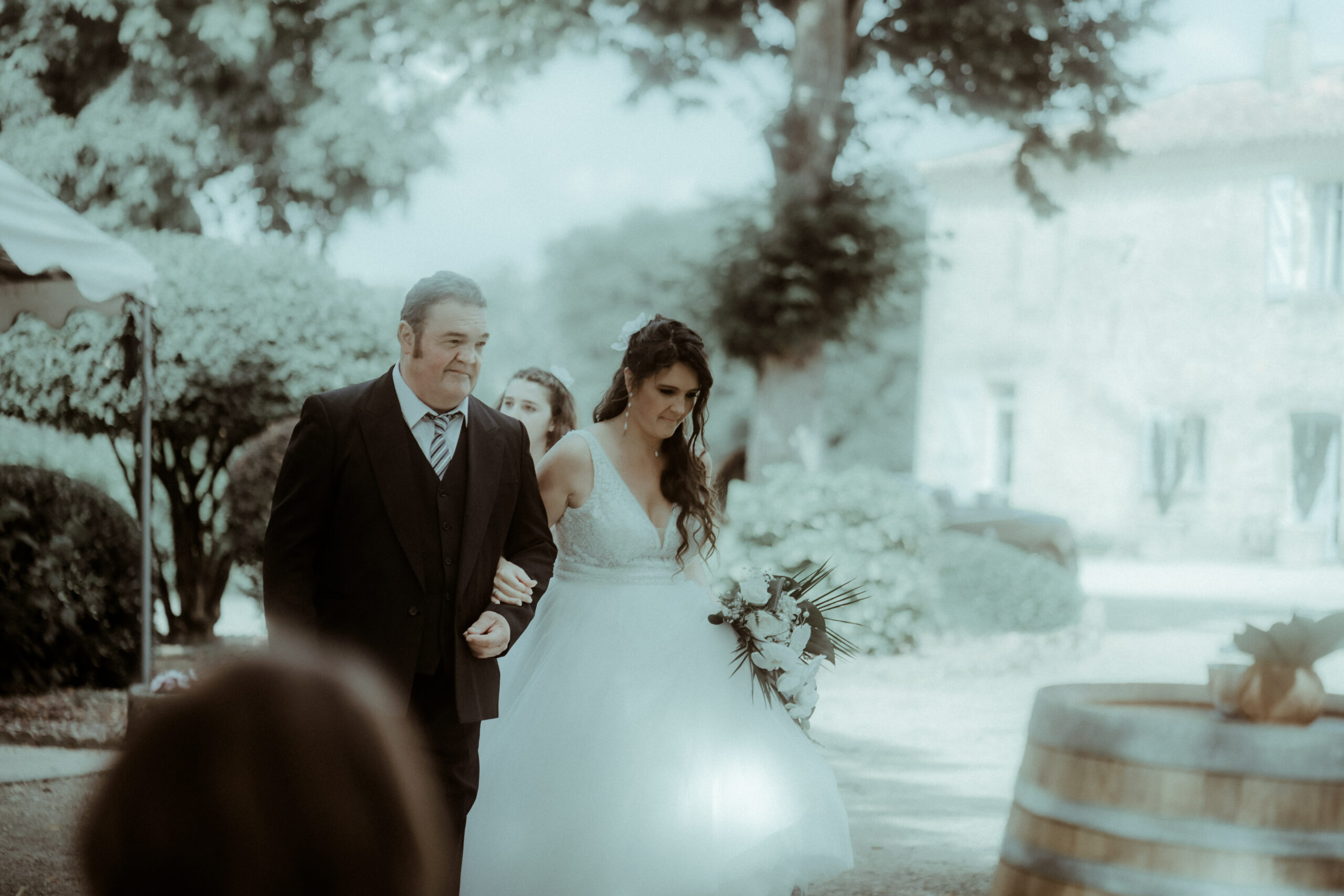 COACHING
You want be it a loved one who officiates during your union.
To help plan your ceremony, I will meet you to know you better, you can tell me what you want.
Then I meet with your officiant (with you or separately) and I shall guide in place, writing texts, rituals.
I'll be there throughout the preparations and to advise it comfortable D-Day