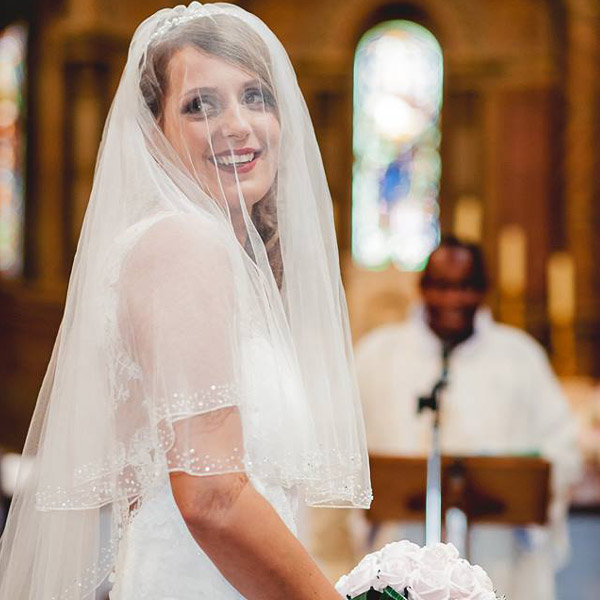 Wedding planning
Gironde et USA
The countdown has started, but you do not know where to start. You have a clear idea of what you want, but do not know who to contact, what to choose providers.
You have no idea for decoration, flowers, reception venue? I will be by your side and you will have the day of your dreams.
Depending on what you want for your day, I offer 3 different services, you will choose the one that suits you best and together, we will make your day the one you have always dreamed of .

Search and linking
with 4 providers
My presence on the wedding day.
You have everything organized ahead.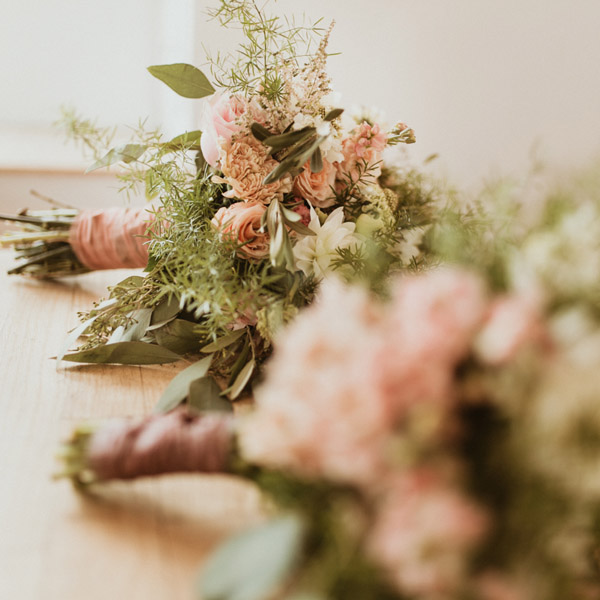 You contact me about 3 months before your wedding
I take over
I am contacting all providers
I organize the schedule of the day
My presence on D-Day
MY PRICE 1 290 €

France services
I offer two formulas adapted to your desires according to your budget and your desires, we will discuss it and you to choose the one that suits you best.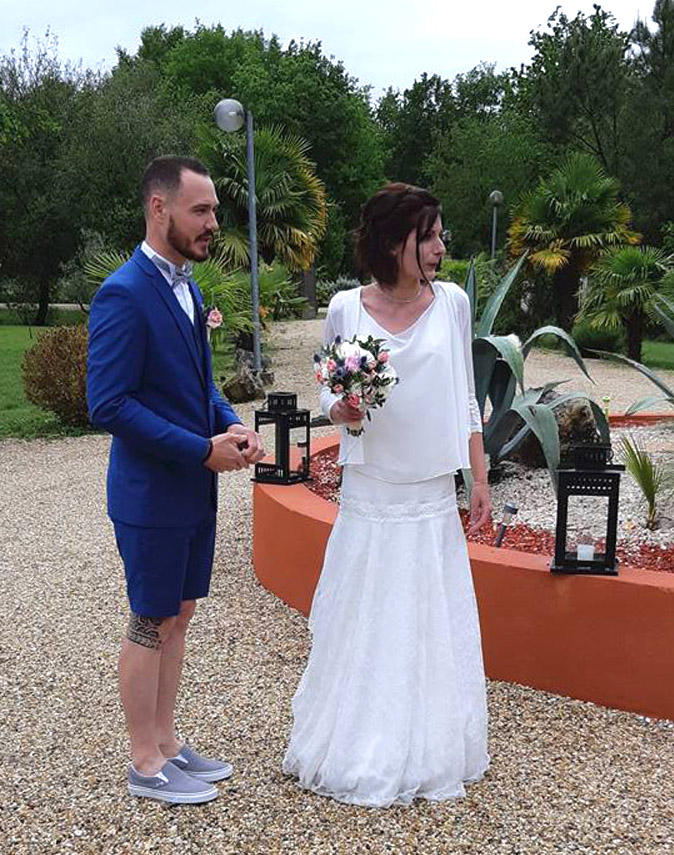 YOUR DAY
Contact and details of your wishes
Project display
Provider Search and coaching appointment
Presentation quotes
Development of a schedule until D-Day
Budget monitoring
Monthly appointments
List of accommodation proposals
Organization of the brunch the next day
D-Day Planning
Presence D-Day
MY PRICE 3 280 €
YOUR DREAM
Making contact details and your desires
Project display
Search for service providers and appointment support
Presentation of quotes
Development of a schedule until D-Day
Budget monitoring
Your outfit and procession
Management of guest accommodation
Invitations and response management
Monthly appointments
List of accommodation proposals
Organization of the brunch the next day, rehearsal the day before the wedding
Movement of guests
Planning for D-Day
Presence on D-Day and the next day
MY PRICE 3 890 €