Wedding Destination
Wedding planner in Arcachon/p>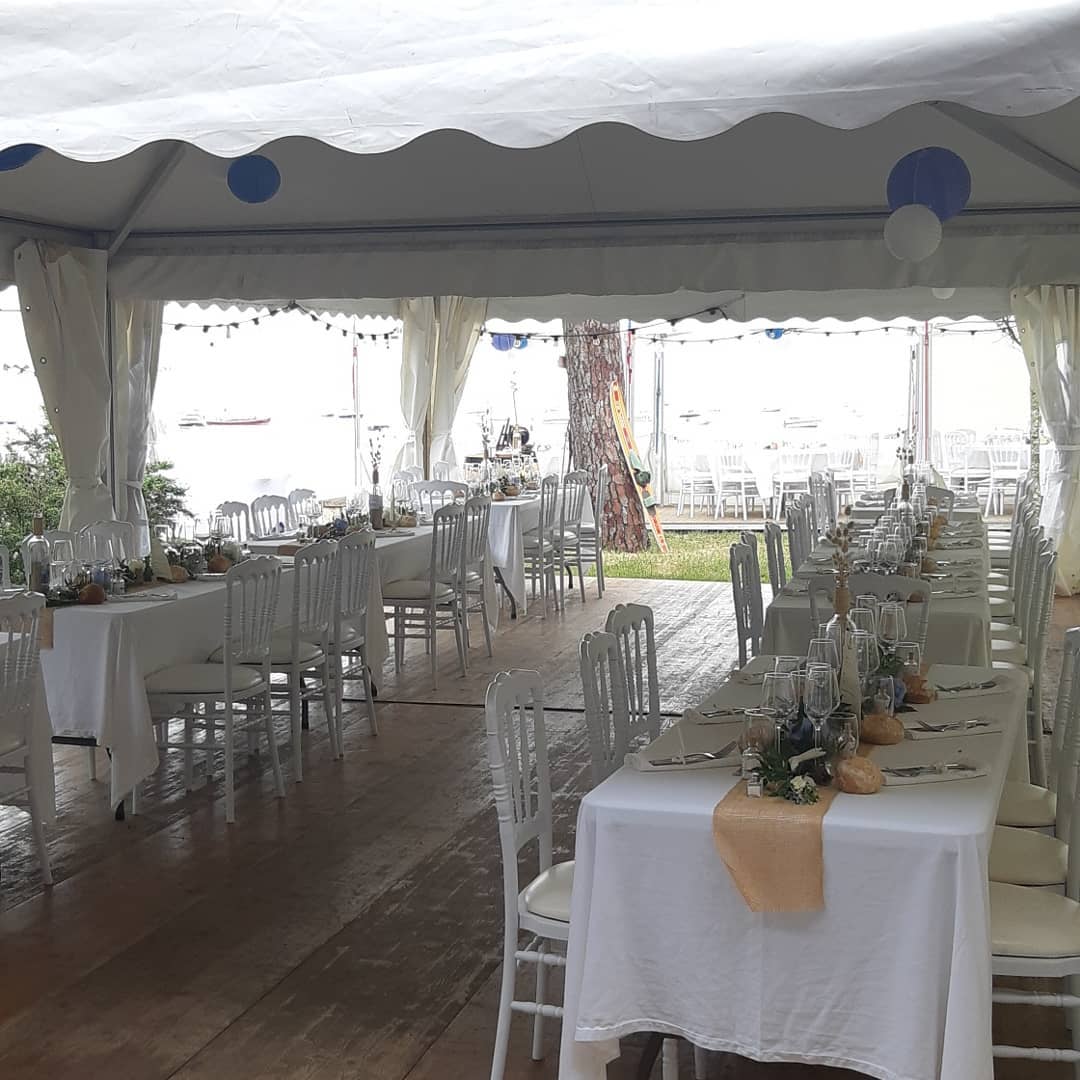 Wedding Destination – USA
Whether for your wedding in the USA, or elsewhere in the world, it is not easy to organize a wedding, let alone abroad.
There is the language barrier very often, but also all the administrative procedures that result from it. First of all, you must think about your steps in France, because you are going to get married abroad. Then in a second step, there are the procedures to be done in the country you have chosen.
Then you have to take care of the providers. You can bring your photographer with you, for example (because it may be cheaper to bring them over than to pick one up there, depending on the country). But moving a caterer is getting a little more complicated! Although anything is possible.
In any case, you will certainly need service providers on site, and there the choice is very wide. And you will quickly find yourself lost in choosing "the right" provider and especially the one that will suit you.
This is where my profession as a wedding planner, in the wedding destination, takes on its full meaning. In addition of course to the fact that you don't have to deal with all of this, there are the last minute details, which can quickly be complicated to deal with, when you are abroad.
I therefore offer you a service to carry out your formalities abroad, as well as 3 other services for your complete marriage. So that you have the choice according to what you want as a wedding and according to your budget.
Administrative procedures

You want to get married easily, just you 2 and your witnesses, in front of a judge at City Clerck.
Nothing could be simpler, you will only have a few formalities to complete so that your marriage is official when you return to France.
I offer my help to know:
Sending administrative documents to be completed for the Consulate of France
List of all the procedures to be done in France and the USA
The envelopes to be returned to the Consulate of France in Washington or Los Angeles, as well than the one to receive your Family Booklet (franked at the current rate)
The follow-up in your steps so that the deadlines are respected
4 hours of my time
USA services
You have decided to get married in the USA, so I will offer you 3 services, depending on what you want, namely in a small committee, Elopment, with a few friends or family members, or a wedding on 2 or 3 days, as is customary in New York or elsewhere in the United States.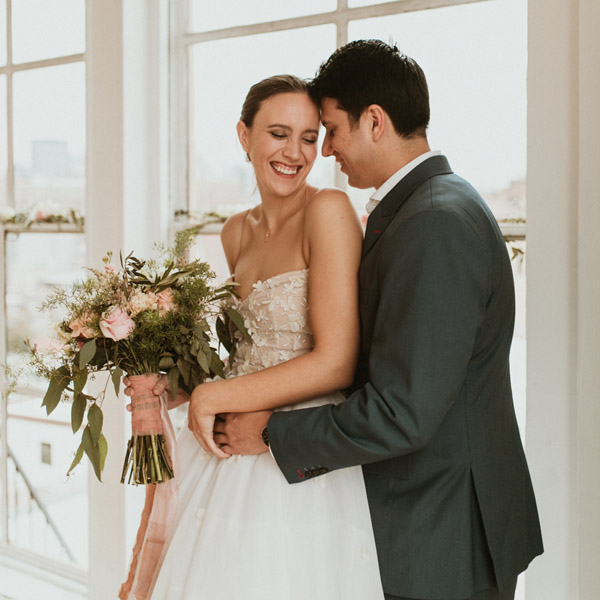 WEDDING DAY (2 to 4 people)
During the first contact, you explain to me what you want
Presentation of the project
Search for providers and presentation of quotes
I'll prepare a planning of the preparations, and the budget, until D-Day
Help with administrative procedures in France
Presence for administrative procedures on site
D-Day Coordination
[/ su_list]
MY PRICE 3,560 €
YOUR DREAM
During the first contact, you explain to me what you want
Presentation of the project
Search for providers and presentation of quotes
I prepare a planning of the preparations, and the budget, until D-Day
List of accommodation proposals for you and your guests
Help in choosing Invitations
Planning for D-Day
Help with administrative procedures in France
Presence for administrative procedures on site
D-Day Coordination
[/ su_list]
MY PRICE 4 380 €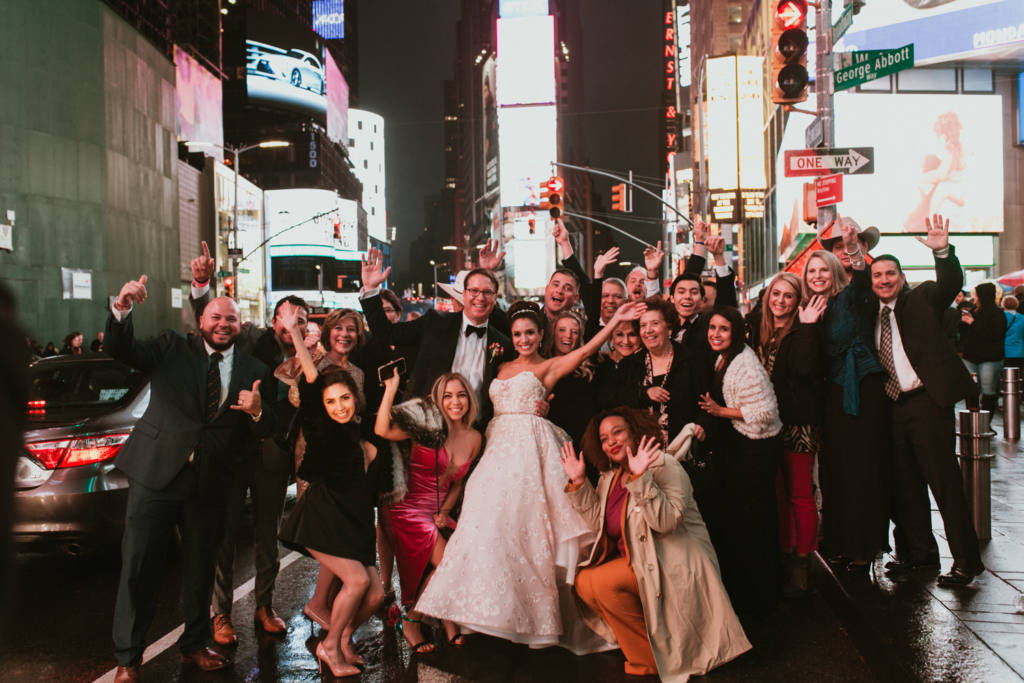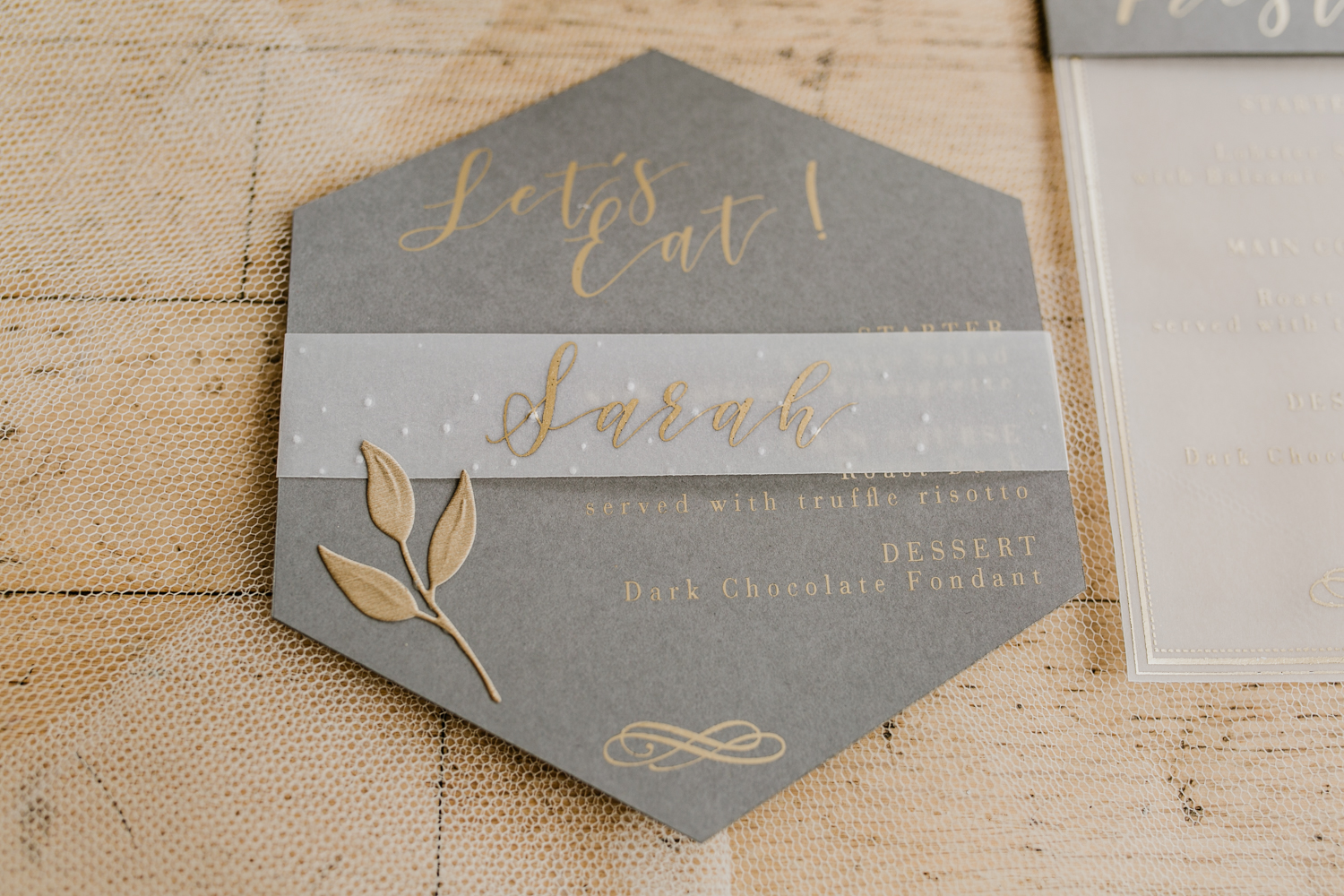 DAY AND AFTER
During the first contact, you explain to me what you want
Presentation of the project
Search for providers and presentation of quotes
I prepare a planning of the preparations, and the budget, until D-Day, as well as a timeline
List of accommodation proposals for you and your guests
Help in choosing Invitations, and sending
Planning for D-Day
Help with administrative procedures in France
Presence for administrative procedures on site
Technical visits
Organization of the Brunch the next day
D-Day Coordination
[/ su_list]
MY PRICE € 6,860